Specializing
in
tax
reduction
strategies
for 
the
self employed
and
small
business
owner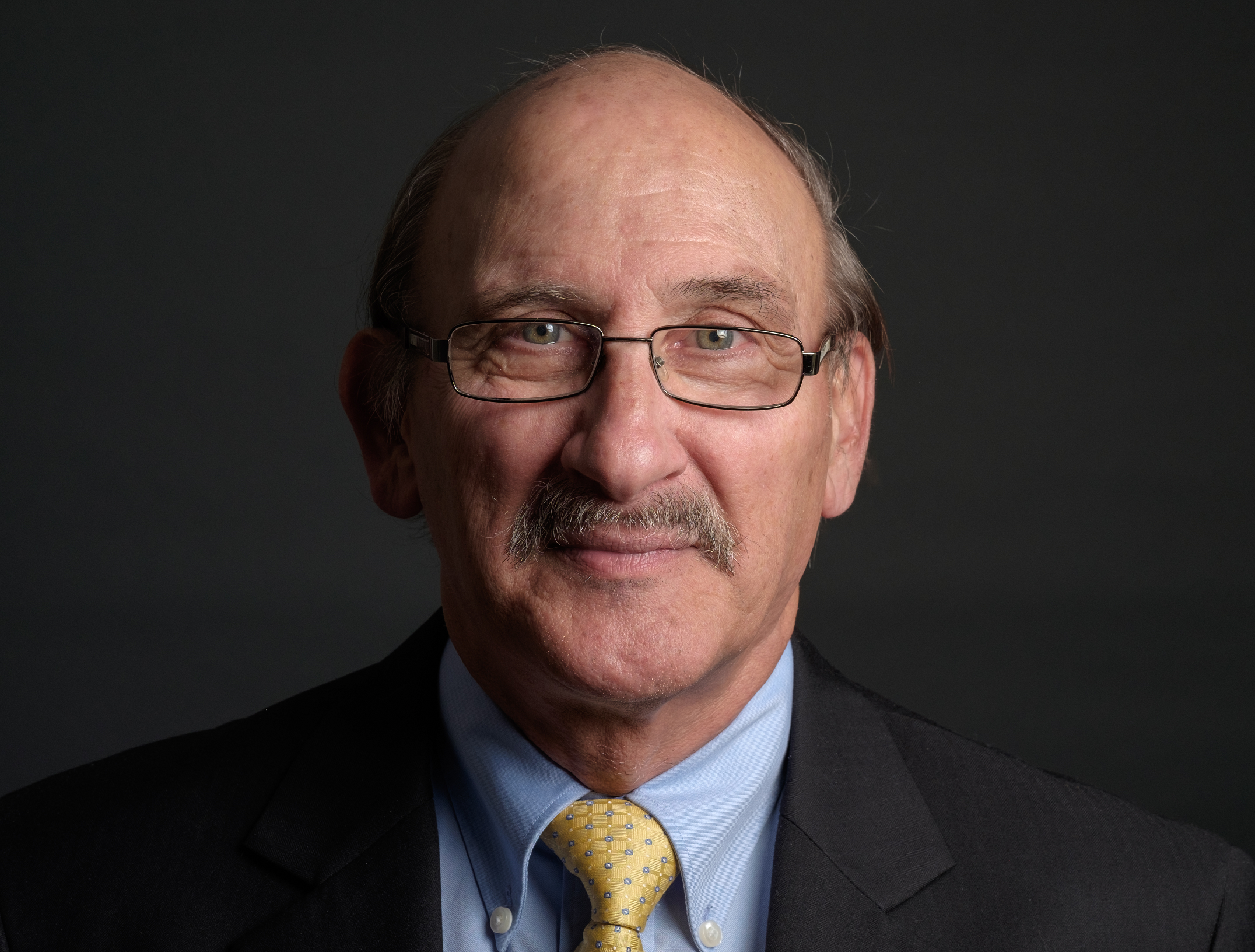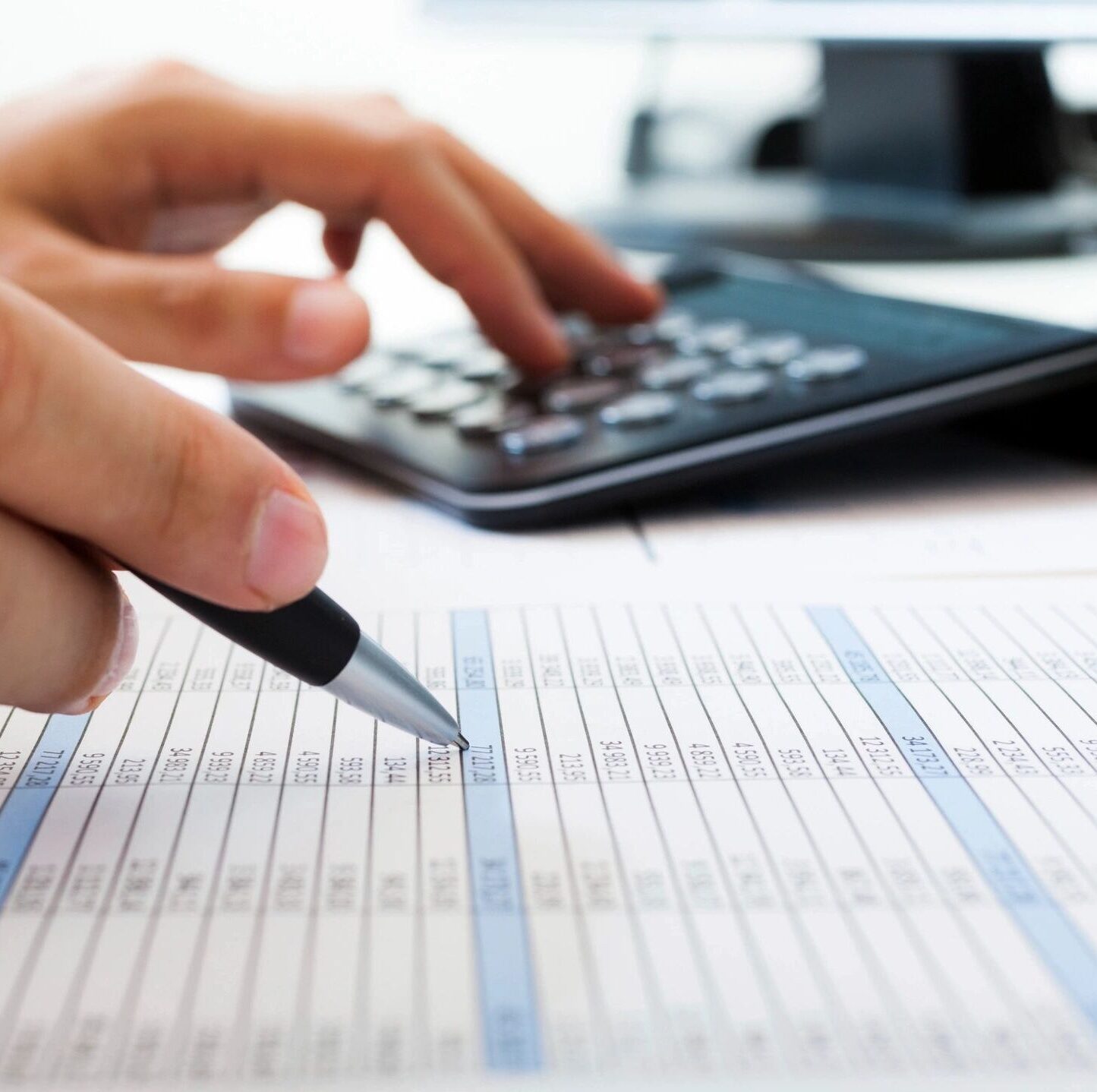 Ken-Mar Tax specializes in small business and personal taxes. As an enrolled agent, we can show you ways to save this tax season.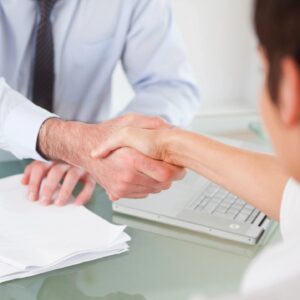 Why pay a tax attorney when our Enrolled Agent can represent you to the IRS? Resolving back taxes, penalties and more.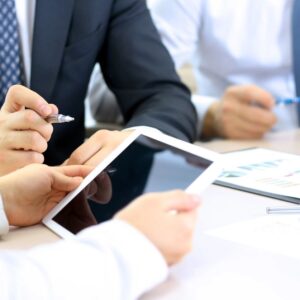 Specializing in tax reduction strategies for the self-employed: realtors, contractors, trades people, gig workers and other independent contractors come to Ken-Mar to minimize tax obligations.
Expert
Knowledge
of
IRS
,
Ohio
and
RITA
Tax
Resolution
Looking for a local tax expert in the Cleveland area? Ken-Mar Tax is located in N. Olmsted, less than ten minutes west of the Cleveland Hopkins Airport, on Lorain Rd, three minutes from the Clague Rd. exit off I-480 and nine minutes from the Clague Rd. exit off  I-90. Ken-Mar tax has been known for tax preparation in the Cleveland area for decades and as an Enrolled Agent, Ken Weinberg has one of the few designations that can represent you to the IRS, meaning you don't have to deal with the IRS directly when working with back taxes, unfiled taxes and tax resolution issues.
Decades later, the team at Ken-Mar Tax remains your tax preparation resource as well as having developed a specific expertise in two areas: tax preparation for the self-employed (gig workers, real estate agents, contractors, small business owners and other independent contractors) and tax resolution for federal, state and local back taxes (unfiled tax returns, IRS penalties, working through wage garnishment, offers in compromise and other tax levies).