Many Cleveland area small businesses, contractors, tradesman, Realtors, self-employed professionals and companies with 1-5 employees benefit from our Cleveland small business tax consultant and small business tax services. Larger businesses rely on accountants, accounting firms, or Certified Public Accountants (CPAs) to handle all financial aspects of their business but small businesses save money with our tax preparation and small business tax services while reducing their tax obligation through our tax reduction strategies.   Although a few CPAs take on the tax preparation role, their primary focus is more on the day-to-day accounting services such as bookkeeping, payroll, balancing profit and loss statements and tracking transactions. At Ken-Mar Tax we enjoy many working relationships with other Cleveland Accountants who would prefer to specialize in the continuous tracking, recording and management of the financial aspects of the business rather than tax preparation and tax resolution services.  We handle their clients' tax reduction strategies, tax preparation and tax filing while we send our clients in need of QuickBooks help, bookkeeping and accounting services to work with them.
When you come to Ken-Mar Tax for tax services we use these working relationships to help provide you with a team of experts for all your accounting, bookkeeping and tax services needs.  If you are an individual or a small business owner looking for the services of accounting, bookkeeping, payroll management, tax preparation, tax reduction strategies and/or resolution of back tax issues, Ken-Mar Tax has you covered.
Cleveland Tax Consultant: Small Business Tax Services
Our bookkeeping service records the transactions such as purchases, sales, payments and receipts for your small business.  We ensure the records you supply our bookkeepers are kept securely in your ledger for easy access for tax preparation, securing business loans, and other financial activity for your business.  In addition, if you have less than 10 employees we can process your payroll transactions so your business doesn't have to hire a dedicated person for keeping the books, balancing the books and cutting payroll checks.
Cleveland Tax Preparation, Tax Planning & Small Business Tax Services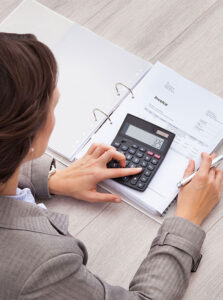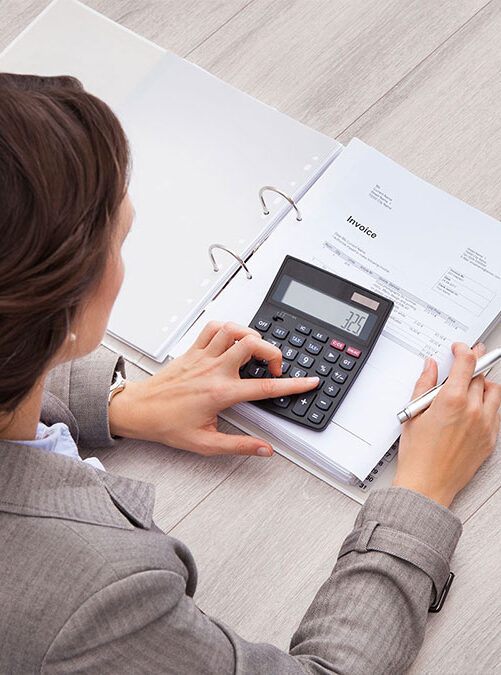 Lawyers, Doctors, Architects & Consultants, Retail & Manufacturing, Gig Workers, Uber Drivers, Landlords
• Tax Preparation
• Tax Filing
• Tax Planning
• Tax Reduction Strategies
• Small Business Tax Services
• Maximizing Home-Office Deductions
Our specialty at Ken-Mar Tax is tax preparation and tax reduction strategies for individuals and small business owners throughout the Cleveland area.  Our clients range from hourly and salaried individuals with W-2s that are disenchanted with "big box" tax preparation services that tend to miss critical deductions, to Independent Contractors (such as real estate agents, sales professionals and truck-drivers) with 1099s who want to make sure their tax write-offs are maximized and properly documented to small business owners who file Form 1040, Schedules C, E, F or Form 2106, as well as small businesses with assets under $10 million.  When we prepare your taxes we take a holistic view of all the intricacies of your situation to find the best use of the complex IRS tax codes - maximizing your deductions and reducing your financial burden.